Ford Ranger.
Tough done smarter.
The 2019 Ranger is here, it's tough, capable and ready to work. With a striking new design, formidable range of engines, and smarter state-of-the-art technology and safety, Ford Australia's most advanced pick-up just got even better.
Designed for Purpose
The 2019 Ford Ranger delivers a bold new front end, new interior trims, and is packed with innovative new features. What hasn't changed is Ranger's 5-star safety credentials and range of cab styles to suit every need.
Ranger Life Hacks.
Watch as our Australian-based engineers along with our adventure enthusiasts show you the real potential that can be achieved with a Ranger and, more importantly, where it can take you.
Unexpected Comfort.
An 8-inch colour touchscreen. Push button start. Sumptuous leather trim. Sounds like a luxury sedan, yet all these premium, high-tech features are available on the 2019 Ford Ranger.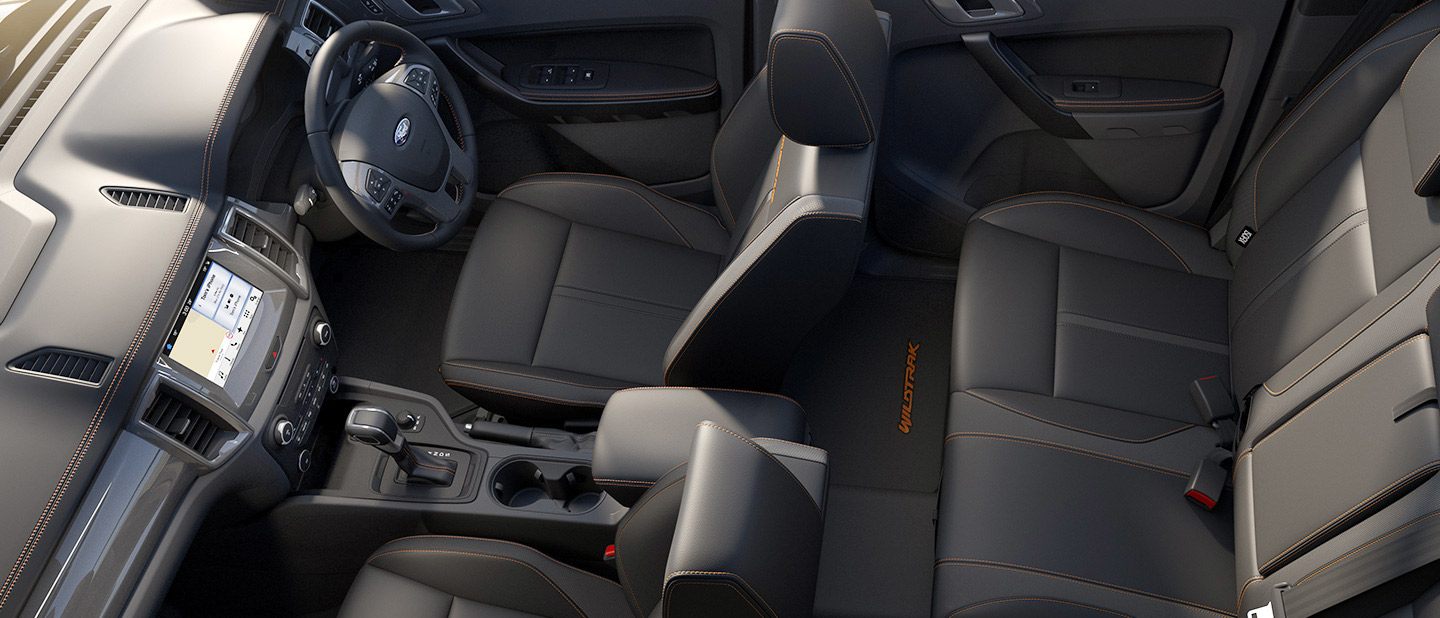 Innovative Technology
When your truck doubles as your office, a smart design makes all the difference. Packed with technology and features to help you work smarter and play harder, the 2019 Ranger is Ford's most advanced truck ever sold in Australia.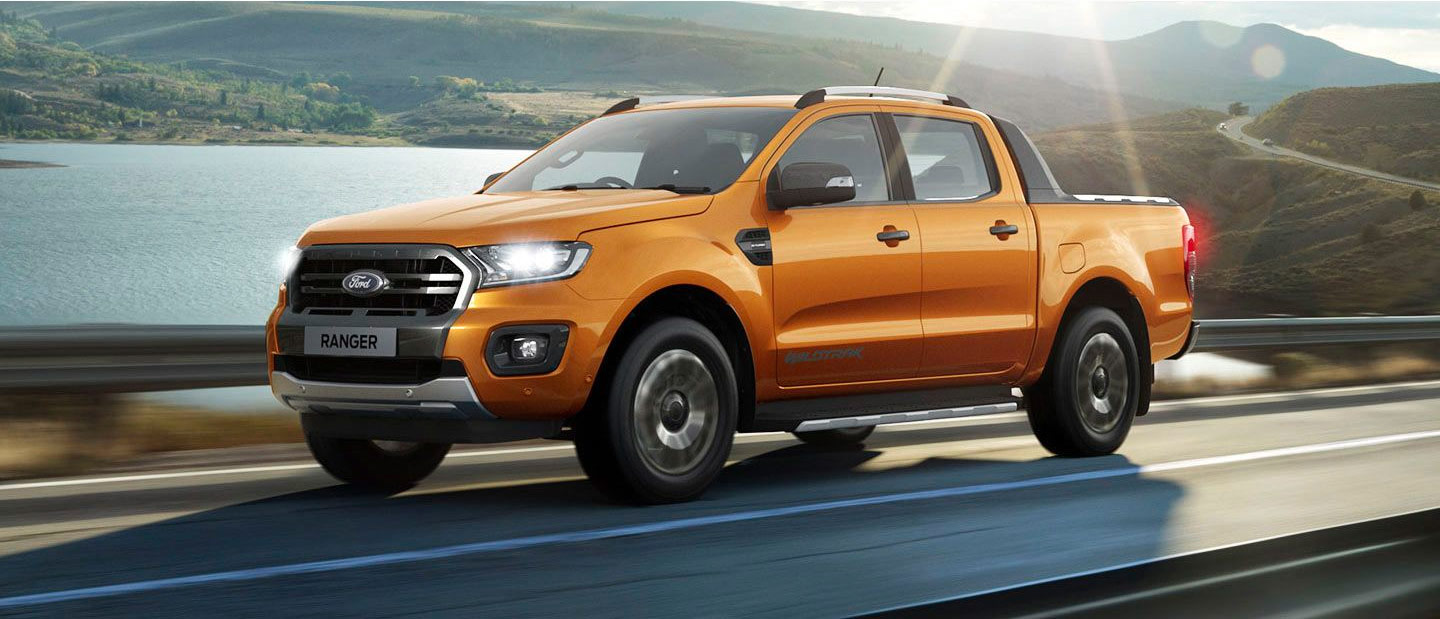 Bi-Turbo Diesel
The innovative Bi-Turbo diesel engine's two turbos work sequentially to deliver huge power and torque, combined with a state-of-the-art 10-speed auto transmission.
Compare Models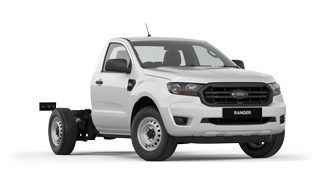 4x2 XL Single Cab Chassis Low-Rider 2.2 Diesel
Standard Features Including:
Bluetooth® with Phone/Audio Streaming
Payload 1266
Maximum Braked Towing Capacity 2500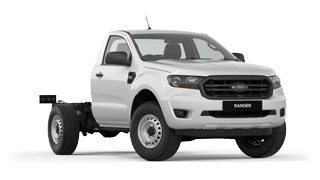 4x2 XL Single Cab Chassis Hi-Rider 2.2 Diesel
Standard Features Including:
Bluetooth® with Phone/Audio Streaming
Rear Differential - eLocking
Payload 1483
Maximum Braked Towing Capacity 3500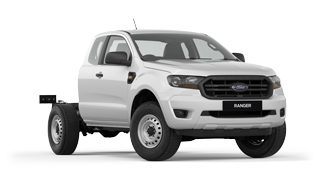 4x2 XL Super Cab Chassis Hi-Rider 2.2 Diesel
Standard Features Including:
Bluetooth® with Phone/Audio Streaming
Rear Differential - eLocking
Payload 1424
Maximum Braked Towing Capacity 3500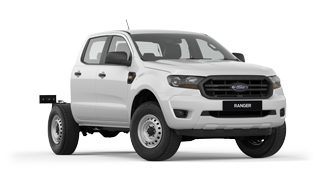 4x2 XL Double Cab Chassis Hi-Rider 2.2 Diesel
Standard Features Including:
Bluetooth® with Phone/Audio Streaming
Rear Differential - eLocking
Payload 1362
Maximum Braked Towing Capacity 3500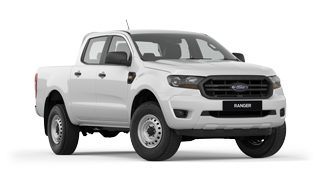 4x2 XL Double Cab Pick-up Hi-Rider 2.2 Diesel
Standard Features Including:
Bluetooth® with Phone/Audio Streaming
Rear View Camera
Payload 1237
Maximum Braked Towing Capacity 3500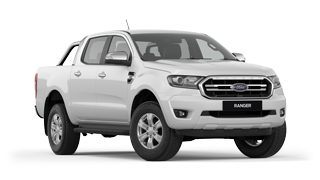 4x2 XLT Double Cab Pick-up Hi-Rider 3.2 Diesel
Standard Features Including:
SYNC® 3 with Voice-Activated Controls
Tow Bar
Smart Keyless Entry with Push Button Start - 2 Fobs Provided
Payload 1076
Maximum Braked Towing Capacity 3500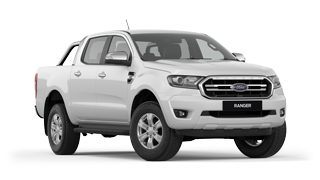 4x2 XLT Double Cab Pick-up Hi-Rider 2.0 Diesel
Standard Features Including:
SYNC® 3 with Voice-Activated Controls
Tow Bar
Smart Keyless Entry with Push Button Start - 2 Fobs Provided
Payload 1108
Maximum Braked Towing Capacity 3500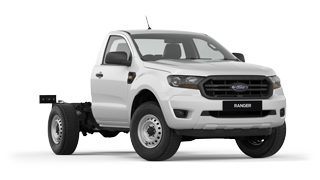 4x4 XL Single Cab Chassis 3.2 Diesel
Standard Features Including:
Bluetooth® with Phone/Audio Streaming
Rear Differential - eLocking
Payload 1338
Maximum Braked Towing Capacity 3500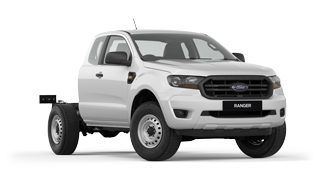 4x4 XL Super Cab Chassis 3.2 Diesel
Standard Features Including:
Bluetooth® with Phone/Audio Streaming
Rear Differential - eLocking
Payload 1274
Maximum Braked Towing Capacity 3500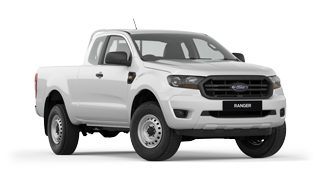 4x4 XL Super Cab Pick-up 3.2 Diesel
Standard Features Including:
Bluetooth® with Phone/Audio Streaming
Rear View Camera
Payload 1122
Maximum Braked Towing Capacity 3500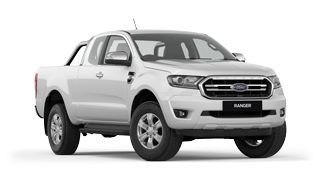 4x4 XLT Super Cab Pick-up 3.2 Diesel
Standard Features Including:
SYNC® 3 with Voice-Activated Controls
Tow Bar
Smart Keyless Entry with Push Button Start - 2 Fobs Provided
Payload 1029
Maximum Braked Towing Capacity 3500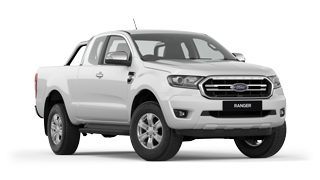 4x4 XLT Super Cab Pick-up 2.0 Diesel
Standard Features Including:
SYNC® 3 with Voice-Activated Controls
Tow Bar
Smart Keyless Entry with Push Button Start - 2 Fobs Provided
Payload 1061
Maximum Braked Towing Capacity 3500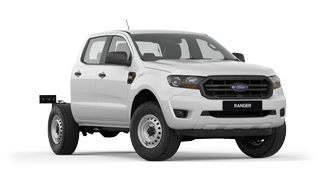 4x4 XL Double Cab Chassis 2.2 Diesel
Standard Features Including:
Bluetooth® with Phone/Audio Streaming
Rear Differential - eLocking
Payload 1269
Maximum Braked Towing Capacity 3500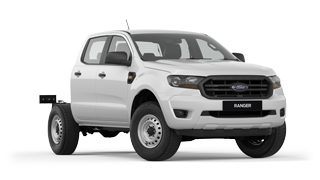 4x4 XL Double Cab Chassis 3.2 Diesel
Standard Features Including:
Bluetooth® with Phone/Audio Streaming
Rear Differential - eLocking
Payload 1212
Maximum Braked Towing Capacity 3500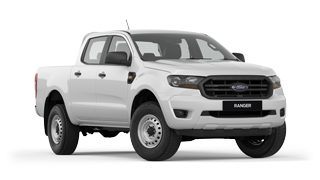 4x4 XL Double Cab Pick-up 2.2 Diesel
Standard Features Including:
Bluetooth® with Phone/Audio Streaming
Rear View Camera
Payload 1143
Maximum Braked Towing Capacity 3500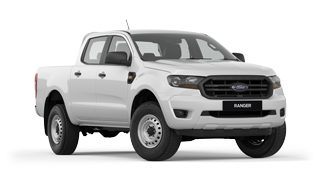 4x4 XL Double Cab Pick-up 3.2 Diesel
Standard Features Including:
Bluetooth® with Phone/Audio Streaming
Rear View Camera
Payload 1089
Maximum Braked Towing Capacity 3500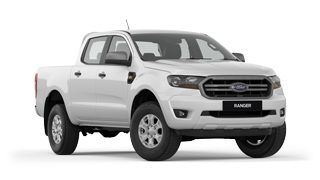 4x4 XLS Double Cab Pick-up 3.2 Diesel
Standard Features Including:
Bluetooth® with Phone/Audio Streaming
Wheels - 16" Alloy
Payload 1016
Maximum Braked Towing Capacity 3500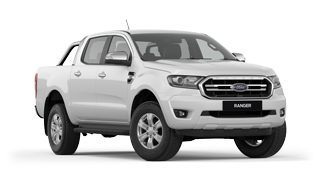 4x4 XLT Double Cab Pick-up 3.2 Diesel
Standard Features Including:
SYNC® 3 with Voice-Activated Controls
Tow Bar
Smart Keyless Entry with Push Button Start - 2 Fobs Provided
Payload 995
Maximum Braked Towing Capacity 3500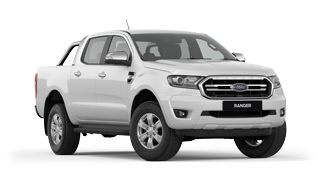 4x4 XLT Double Cab Pick-up 2.0 Diesel
Standard Features Including:
SYNC® 3 with Voice-Activated Controls
Tow Bar
Smart Keyless Entry with Push Button Start - 2 Fobs Provided
Payload 1010
Maximum Braked Towing Capacity 3500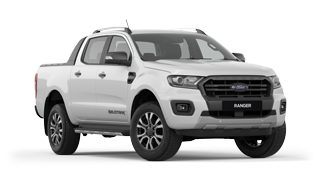 4x4 Wildtrak Double Cab Pick-up 3.2 Diesel
Standard Features Including:
SYNC® 3 with Voice-Activated Controls
Pre-Collision Assist - AEB with Pedestrian Detection
Semi-Auto Active Park Assist
Payload 947
Maximum Braked Towing Capacity 3500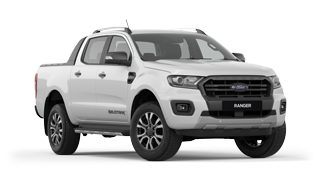 4x4 Wildtrak Double Cab Pick-up 2.0 Diesel
Standard Features Including:
SYNC® 3 with Voice-Activated Controls
Pre-Collision Assist - AEB with Pedestrian Detection
Semi-Auto Active Park Assist
Payload 961
Maximum Braked Towing Capacity 3500